The fashion industry is surprisingly old-fashioned.In today's increasingly personalized world, the experience of buying clothing is still extremely generic with minimal disruption on the technology front.
Younger generations like us are increasingly demanding that they be able to tailor products to their preferences.
There are terrible inefficiencies in the way clothing is made and retailed. The traditional sizing system is broken. Brands still follow one size fits all approach in-terms of fit and seasonal approach for launching new styles.
Right now the world has warehouses full of products designed by brands who push these products to us - many of which we don't want.
Globalization has made the very clothes we wear work against us and not for us. They don't last, they don't fit, and it's time something changed!

Thus was born 'HESPOKE'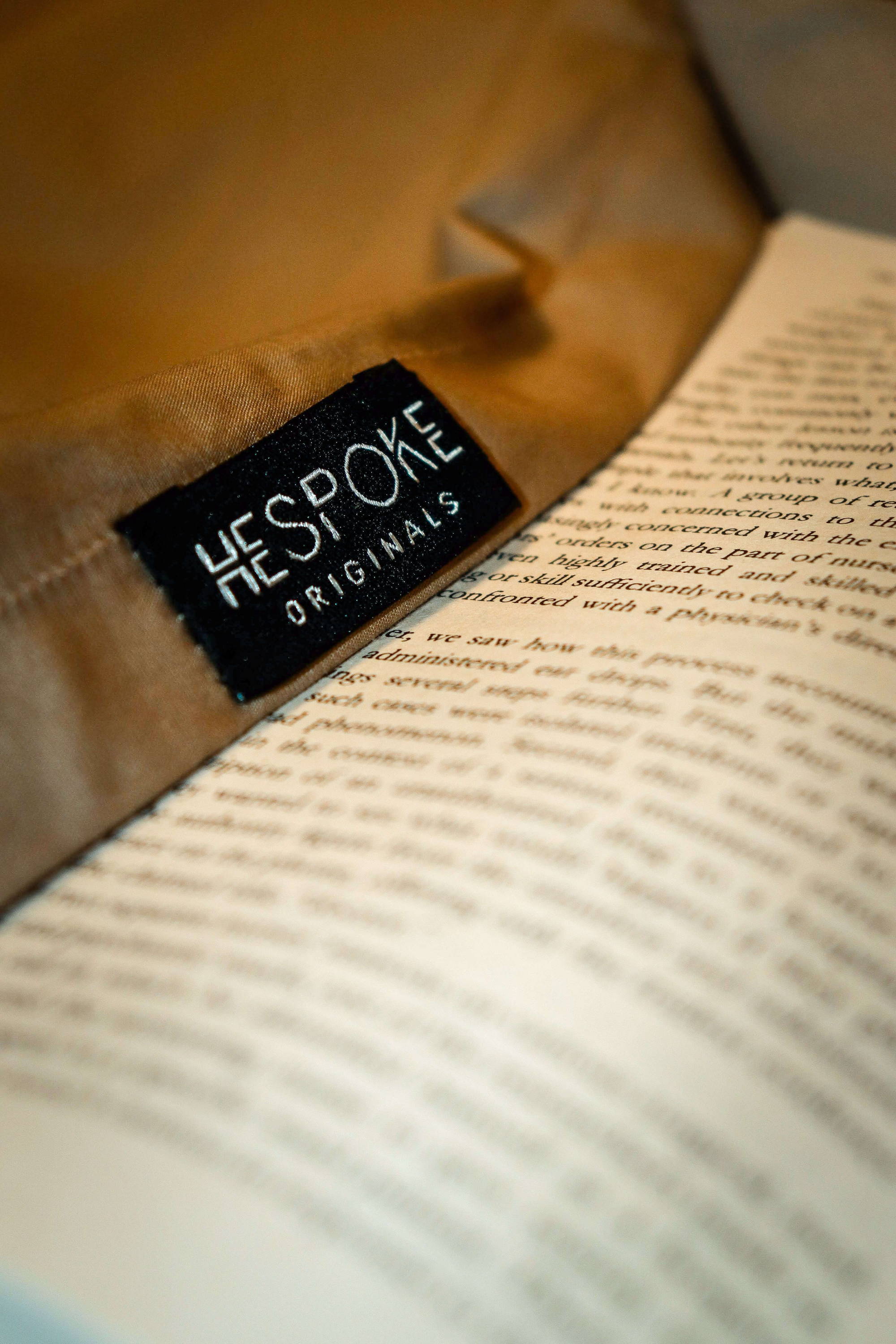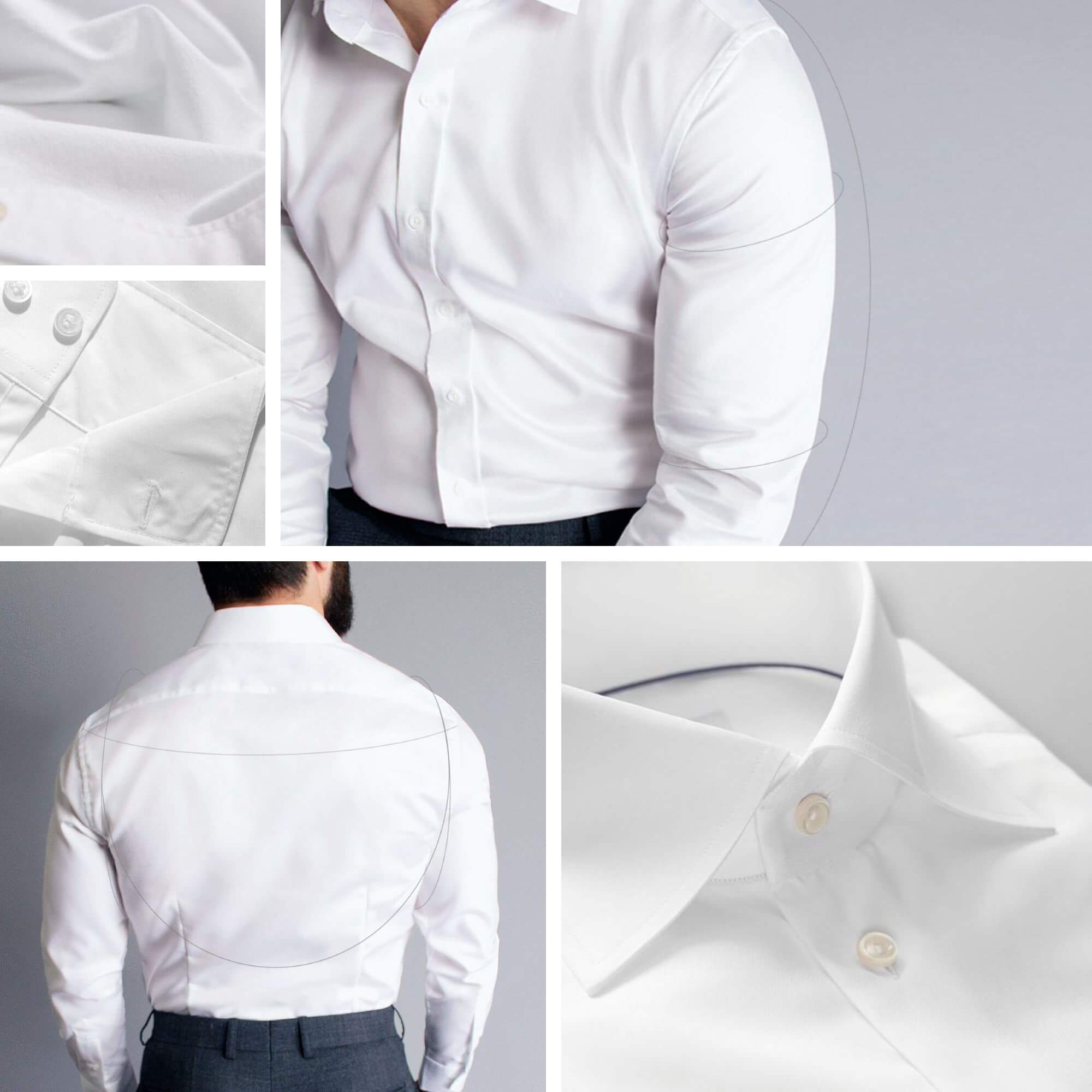 Speak things into existence
It's HeSpoke's philosophy, its mantra, its battle cry. This simple phrase is the expression of the way we think, operate, communicate and work. It's a blueprint for all that is HeSpoke.
"For when he spoke, the world began! It appeared at his command."

"To speak it into existence" in other words is, If You Can Believe It, You Can Achieve It.
If HeSpoke was to be described in a word, it would be "freedom". Having the freedom to be whoever you want to be, with an ability to believe in yourself and speaking it into existence, is how one can literally get what they ask for in life.
It's about having the choice to do what you want and wear what you enjoy and not have to think about it.
If you're the kind of person who likes to have total control of every aspect of your life, boy we have a product for you.
Giving you the freedom to choose, freedom to customize your fit, freedom of design possibilities and freedom to be you.
Do you speak freedom?

HeSpoke is an AI based custom fashion brand to enable personalization in fit, design and style.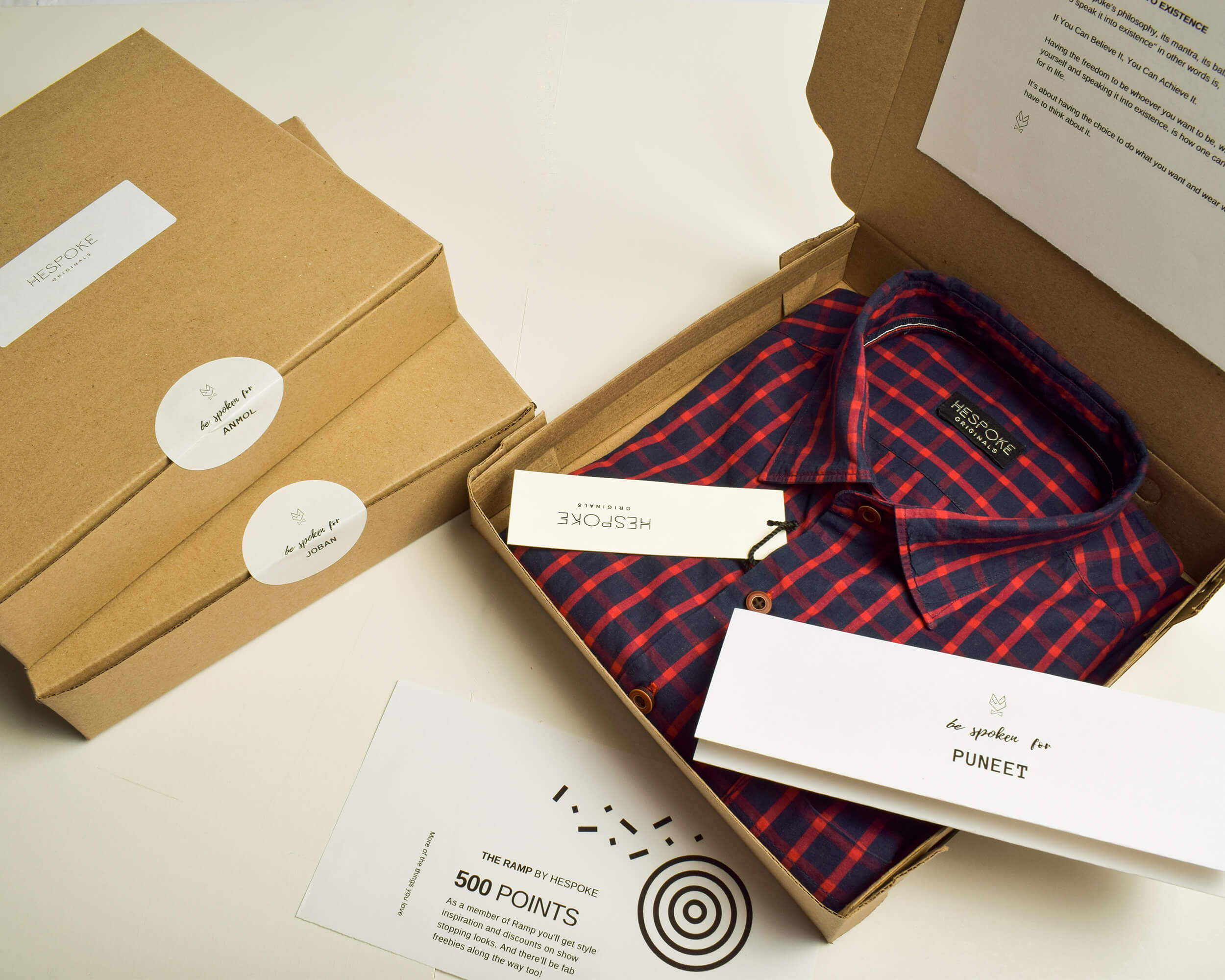 We are committed not only to bringing you the best trends from the ramp but also the best quality and impeccable finish.
We're thriving on to create the best experience for everyone. If you have any questions? You want to know more? Or share some ideas with us?
Please, feel free to send us a message. We love to hear from our visitors and get their opinions!
HESPOKE
202, Akshaya Gold,
5th Cross Road, Ejipura, Koramangala, Bangalore - 560047
India.