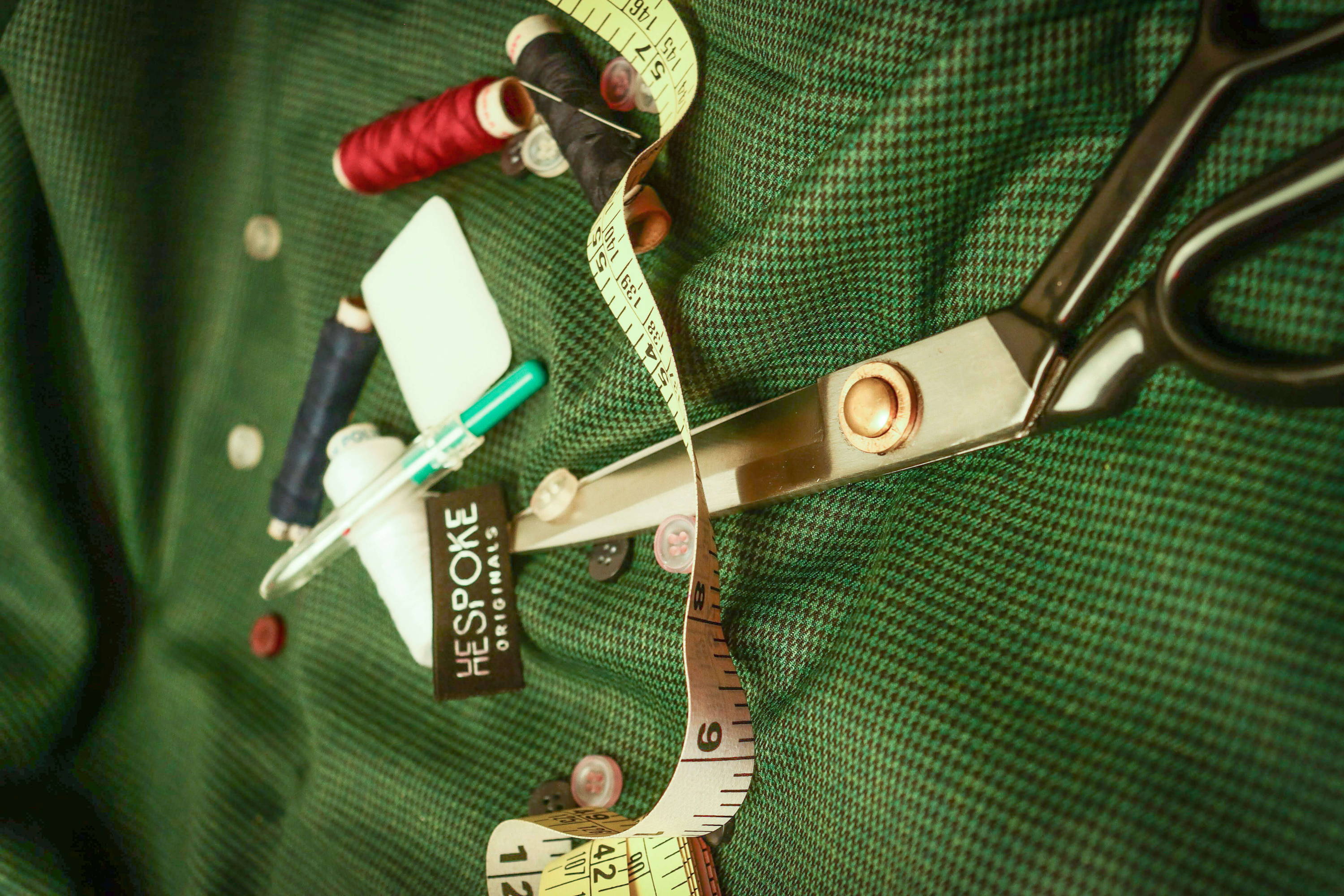 Our construction methods combine sophisticated technology with conventional shirt making methods. We use computerized machines that are fast and reliable, with assembly by experienced tailors who carefully hand-sew shirts with care to help achieve a perfect fit every time – guaranteed.

Be Regret-Free
Everything machine delivered.
Giving you error-free result.

Premium Fabrics
The finest fabrics from around the world.
Carefully sourced raw-materials.

Flawless & Impeccable Finish
Superior Interlining for Crisp Collar & Cuff
Clean Button Hole Finishing
High SPI (Stitch per inch) for Premium Construction

We have an eye for detail. We check the minuteness of the stitch. We are very peculiar about the thread quality and exactness of color. From sourcing of fabric to the garment's finish - we freak out if anything goes wide of the mark.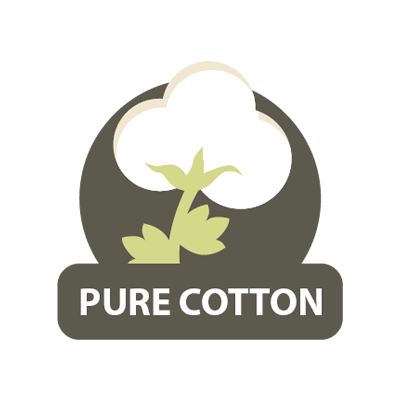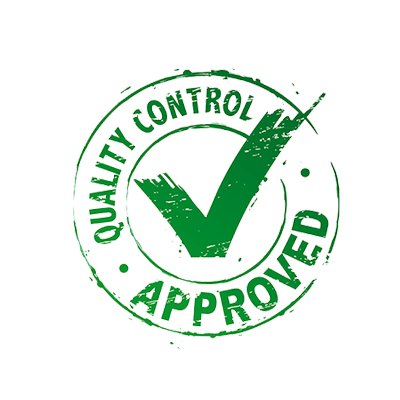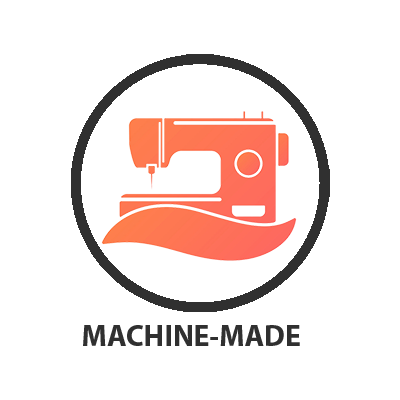 MAKING OF A HESPOKE SHIRT